U will never know..
What I feel is what is inside of me
U have no control over it
I have no control over it
I wanna control it so badly
But I know I will never be able to
The way I feel now..
no way to describe it
I dont want to know any more of the truth
lie to me that u love me
lie that u will be there till end
lie that i will see u every morning when I open my eyes
pls lie
'Coz I want to live in that lie
than in this truth...
What is that scares u?
Where is the love u had?
The confidence, The love and The promises..
Where is all that now?
Even if it was all a lie,
Pls dont tell that to me.
Let me live in this lie..
What difference its gonna make?
I am ready to die to just see that love in ur eyes..
for one more moment in my life.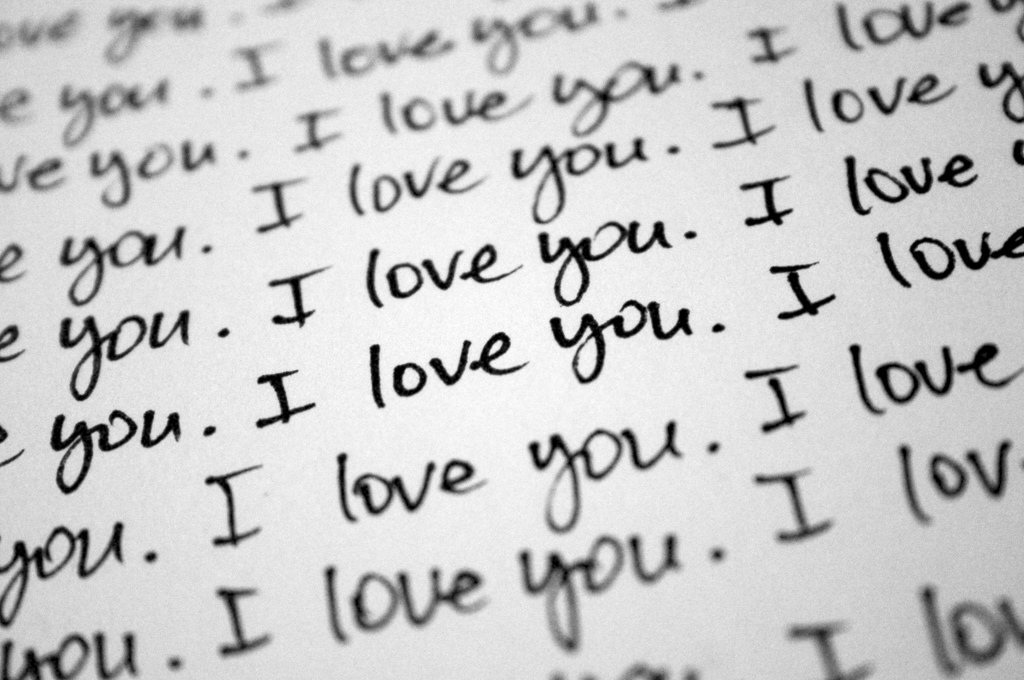 Am I that insignificant?
Did my love fall short for u?
I want ur love
I want u
I want u more than anything I have ever wanted in my life.
Look at my eyes..
U said that its beautiful
Is it not beautiful any more?
I loved my eyes,
Just coz u loved them.
Dont u see that I want to call u back
Look at my eyes
Dont u see the love, the pain...
Dont u see urself in it?
I am asking u to see urself in my eyes..
till the moment my eyes can remain open..
till that last moment of my life when I leave this world forever and more...
Love,